Our Guarantee
Our team manages all aspects of immigration law with the goal of ensuring that your business is fully compliant with all federal laws and regulations.
Our Promise
We offer world class communication and responsiveness to all of our clients and our comprehensive approach can simplify even the most complicated of visa programs. Regardless of how large or small your job is, we have the immigration solution for you.
Our Knowledgeable Attorneys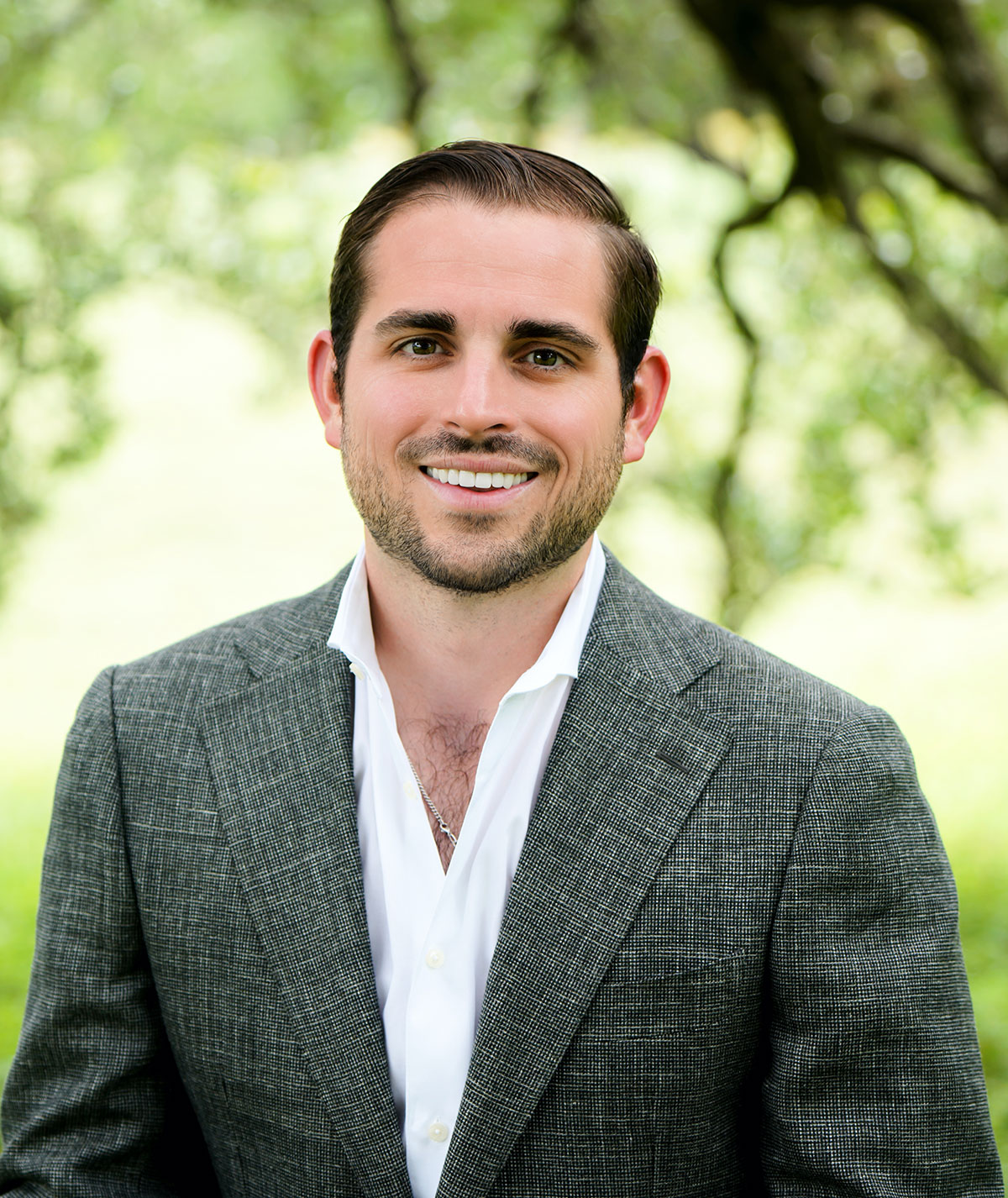 Kyle has a passion for teaching. He discovered this passion while working for Kaplan Test Prep as he finished his Political Science degree at Texas A&M University. He has carried this passion throughout his legal career, teaching clients as he helps them to find and understand legal pathways out of labor bottlenecks.
His innovation in solving perpetual labor shortages for businesses came shortly after graduating from Vanderbilt Law School. He and his wife, Natalie, began working on various types of immigration visas for their family construction business in Iowa. It was from their perspective as employers that they were able to see the vision for what could be accomplished through foreign recruitment and legal immigration.
Kyle and Natalie have built a thriving practice from solid, creative, forward-thinking solutions that provide much-needed relief for their many clients throughout the United States.
With three young daughters and counting, Kyle enjoys spending time with his family on their property in the country, riding four-wheelers, hunting, and raising hogs.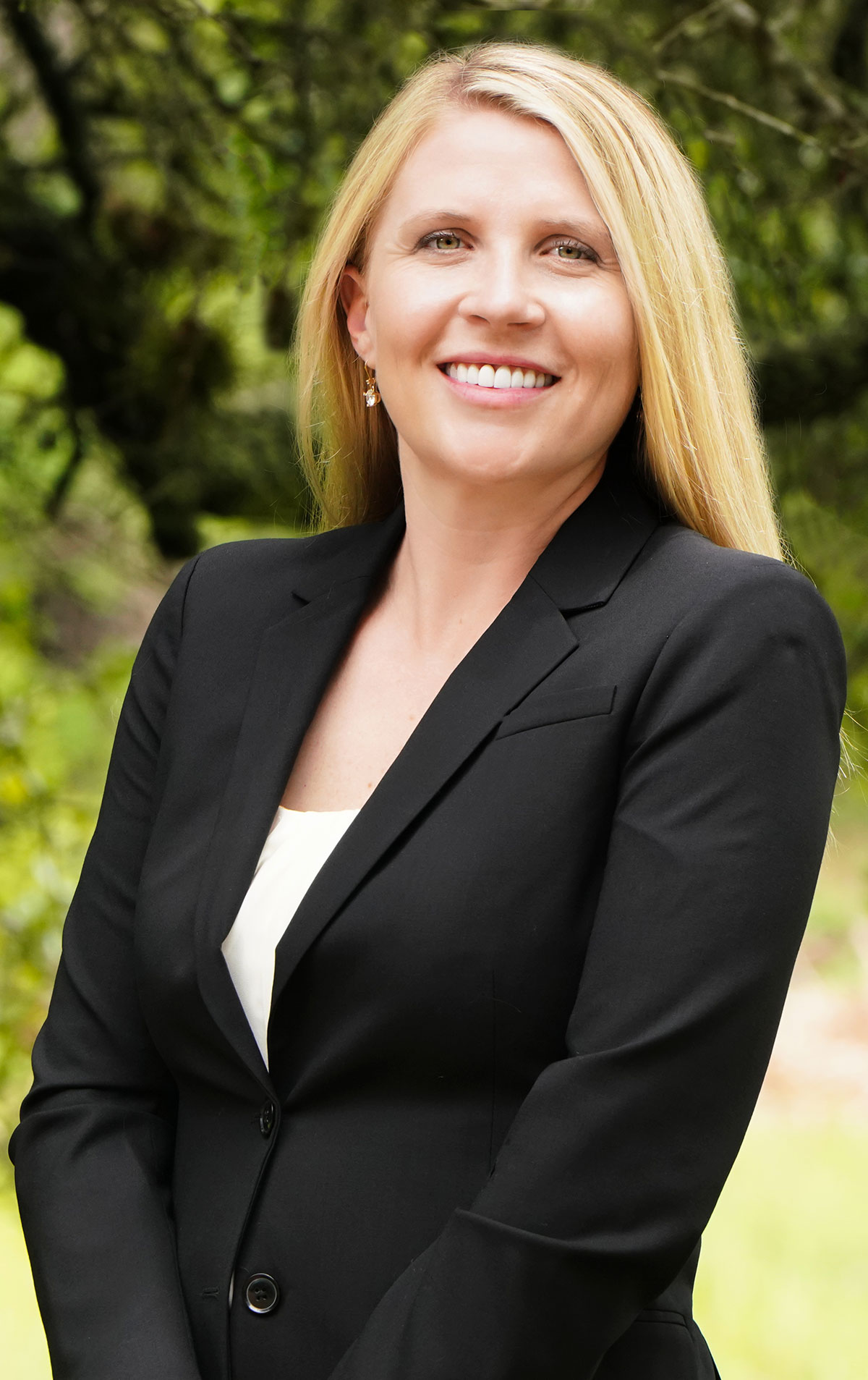 Natalie grew up with an agricultural background, so she understands firsthand the challenges agricultural employers face. Her family traveled across the United States to many job sites where her father constructed large agricultural structures and she quickly came to understand how fluid the agricultural and constructions industries can be.
These experiences shaped her passion for immigration law as she saw, very early on, how the challenges could be met. Throughout her studies at Emory University and after graduating from Vanderbilt Law School, she continued to focus on workforce solutions to labor shortages that she knew to be so prevalent for employers. It was this vision that drove her and her husband, Kyle, to found Farmer Law PC.
Today, Natalie continues to live out her true passion by seeking and determining the best strategic direction for her clients. Their firm continues to grow as more and more clients understand their unique and effective approach to labor force challenges.
Natalie enjoys including their three young daughters in their practice as the girls visit the community garden, playground, dog park and gym they've built on their office property.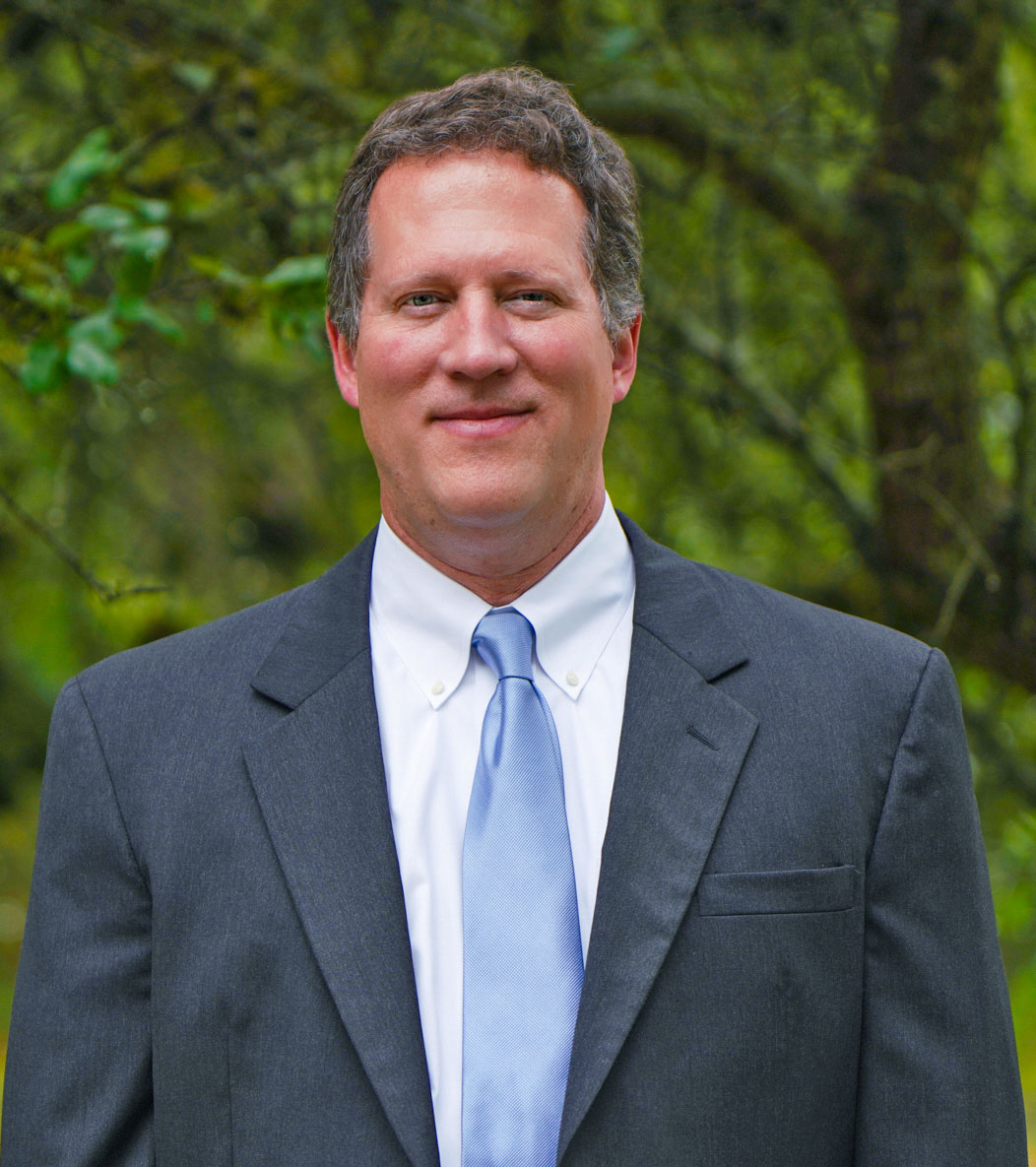 With three decades of corporate and regulatory experience, Alan brings a level of sophistication to our clients that is rare in this profession. Financial institutions as well as investors look to Alan for guidance in multiple sectors including manufacturing, technology, and agribusiness. His expertise involves corporate transactions, capital raising, contracts and regulatory compliance.
Included within Alan's long list of accomplishments are noteworthy Whistleblower claims involving the Texas Medicaid Fraud Prevention Act, the Federal False Claims Act, the American Reinvestment and Recovery Act of 2009.
Alan and his wife Carrie have three children and live in Austin, Texas

Prior to joining Farmer Law PC, Hooman built a thriving bankruptcy practice in Atlanta, Georgia, assisting debtors for over 14 years. He successfully grew his firm to include multiple offices and a wide range of practice areas. He has had the privilege to serve thousands of clients from all walks of life with all types of financial challenges.
Hooman also served as an in-house counsel to an electronic manufacturing company overseeing its international operations in the United States, China, and Mexico. He managed the company's outside litigation as well as its private equity investment.
Hooman is a published author and an artist. He has exhibited his artwork in Atlanta, New York City, and Barcelona. He is fluent in Farsi and Italian and continues to work on his French and Spanish. Additionally, he teaches law part-time at the University of Toulouse Capitol in Toulouse, France.
Kristen has more than a decade of legal experience which spans all facets of immigration law, including family, employment, deportation, and humanitarian immigration case types. She received her bachelor's degree from Emory University in Atlanta, Georgia and then went on to earn her juris doctorate degree from Georgia State University College of Law while simultaneously working full-time in Big Law. Her experience includes work in both boutique and Big Law firm environments as a managing paralegal where she gained experience on various immigration law areas as well as high-volume immigration case project management.
Kristen is fluent in Spanish and has worked with clients ranging from Fortune 500 and multinational corporations to small business owners to families seeking relief from deportation. She is genuinely passionate about immigration law and committed to not only helping companies solve complex workforce challenges but also, doing everything in her power to help families stay together. Her vast knowledge and years of experience provide her with a strong foundation to review any immigration issue from a holistic viewpoint and to provide creative solutions in the ever-changing immigration landscape.
Kristen lives out her passion every day through her kind and diligent commitment to her clients. When not advocating for her clients, she is traveling and spending time with her family and beloved dog Bella.
Farmer Law PC are fantastic to work with and really take care of our company. We appreciate their help and council.
Get In Touch With Us
Reach out to us for any questions on specific U.S. immigration laws, U.S. immigration forms, citizenship applications, U.S. work visas, or any other aspect of immigration law.