April 20, 2022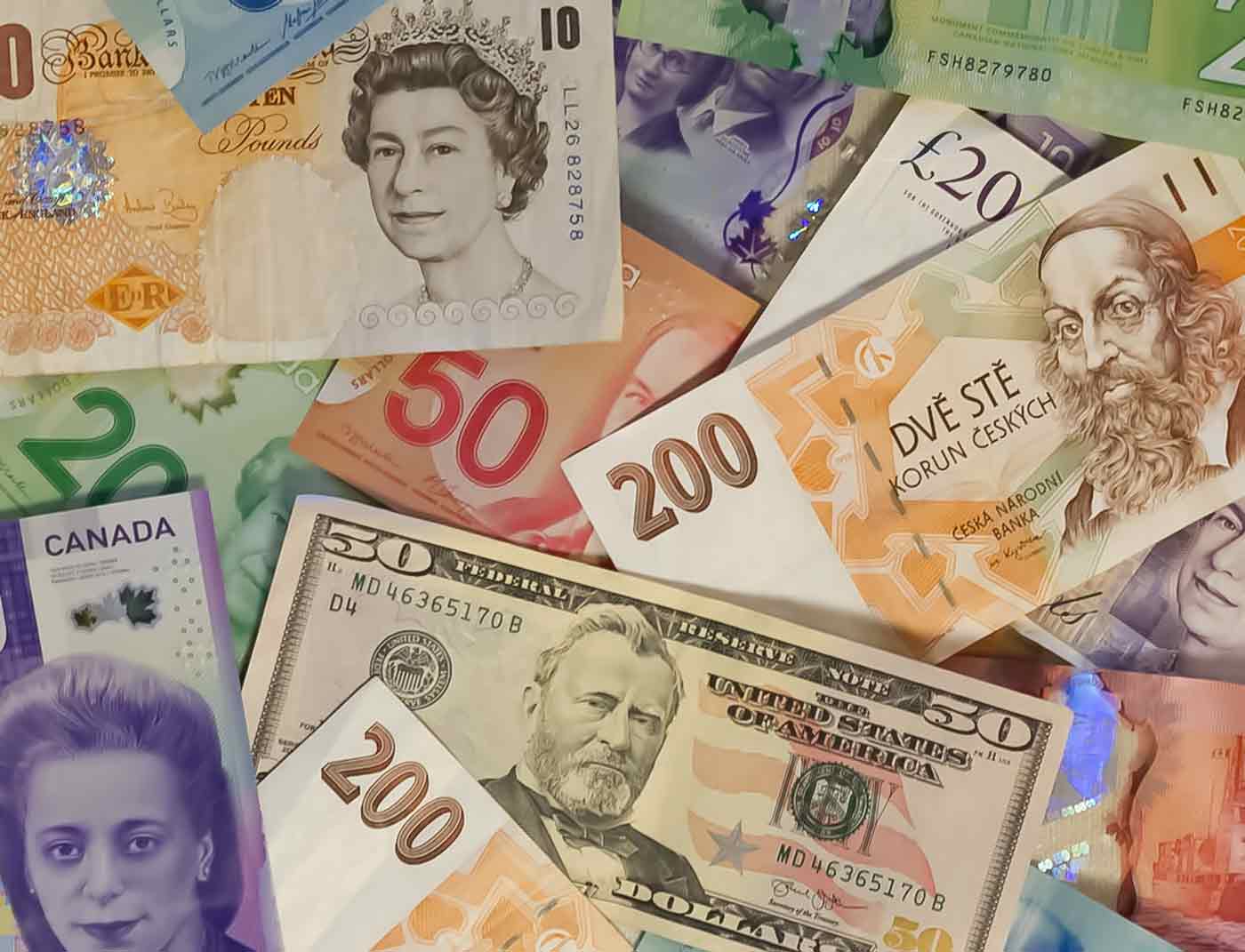 Immigration processes and proceedings are legally binding matters that hold people's lives in the balance. Still, the federal government does not require all immigration procedures to be overseen by immigration lawyers, nor is an individual seeking legal status in the U.S. entitled by the federal government to legal representation.
In some cases, individuals might not find it necessary to retain the services of an immigration lawyer. However, even seemingly routine procedures can be worth the cost of securing counsel to advise you of your rights, file paperwork accurately, and even save money over the long-term.
Read on for a brief guide to whether it may be worth it to hire an immigration attorney.
What kinds of situations can an immigration lawyer help with?
Immigration issues impact all sorts of individuals, businesses, and communities. Here are some scenarios in which speaking to an immigration lawyer near you might be in your best interest.
You Are Unsure of Your Options 

Depending on the individual circumstances, including one's country of origin, immigration history, and overall eligibility for the immigration benefit they are seeking, certain pathways for handling the immigration matter might be more advantageous. When an individual has options, an immigration lawyer can inform them of the advantages and disadvantages of each option and advise as to the timeline of each. 

For example, an engaged person has the option of getting married before applying to enter the United States. Once the couple is married, a foreign spouse still has

options

: either entering the U.S. on an IR1 or CR1 immigrant visa. Alternatively, the couple may decide not to marry at all and instead apply for a K-1 nonimmigrant visa for a fiancé(e).
You Are an Employer Seeking to Hire a Foreign National Whether you are a small business owner or part of a larger organization, chances are that you obtain the services of various business professionals to ensure that your business runs smoothly and within the regulations. For example, you likely have an accountant who maintains your financial records and manages your tax filings. Immigration services can be just as complex, and it is likely worth the expense

to hire an immigration lawyer for immigration questions and processes to avoid unnecessary staffing and legal employment compliance hurdles.

The U.S. Citizenship and Immigration Services (USCIS) has roughly two dozen

classifications for temporary nonimmigrant workers

and five

classifications for permanent workers

. When you factor in the potential for your workers also needing documents prepared for their spouses and children, the paperwork — and need for understanding a nuanced immigration system — quickly multiples.
We offer world class communication and responsiveness to all of our clients and our comprehensive approach can simplify even the most complicated of visa programs.
More Information from Farmer Law
You Are Already in Immigration Court Proceedings


If you are already in the midst of any sort of immigration court proceedings, such as deportation,

contact an immigration lawyer

immediately. Whether you think your case is hopeless or are certain that the judge will rule in your favor, having legal representation is your best chance of asserting your

options

, staying in the U.S., or, at the very least, minimizing your risk of being denied legal immigration status in the future.

An attorney will be able to ask you the right questions to help you mount the best defense against removal, even presenting options you may not have been aware of. The attorney can also review the case being presented by the Department of Homeland Security (DHS) against your eligibility for deportation relief and use all available strategies  to delay deportation while gathering evidence and filing paperwork to help you stay in the U.S.
You Have Immigration-Related Needs You Cannot Address Yourself

Sometimes, an immigration attorney can be helpful in situations that a layperson simply cannot address alone. In cases of

inadmissibility

, for example, an attorney is not needed to apply for a waiver. However, determining eligibility for an immigration inadmissibility waiver should not be tackled alone. An immigration attorney can work closely with an individual as well as their additional counsel, in the case of a criminal issue, to defend against any alleged criminal, national security charges, or other investigations. For

provisional waivers

relating to unlawful presence in the United States, these are similarly complex and require extension documentation and particular strategies for filing; therefore, it is advantageous to hire an experienced immigration attorney in this circumstance. 

 

Business imigration attorneys

are well versed in employment-based visas, managing the complexities of corporate immigration and employment law compliance in order to protect both the business and its workers. For example, an immigration attorney may be necessary for representation throughout

USCIS

anti-fraud audits and H-2A/H-2B compliance audits.
Why might hiring an immigration attorney be worth the expense?
For many people involved in any form of immigration procedure, the peace of mind provided by knowing that their options are clear, documentation is complete, applications are accurate, and potential complications can easily be addressed is already enough to make hiring an immigration lawyer worth the cost.
Some other ways that navigating immigration issues with the help of an attorney can save (and even make) you money are:
Avoiding costly and time-consuming mistakes, such filing the wrong paperwork

Connecting you to people in their personal networks, such as contacts at employment recruiting services or organizations that provide

grants to immigrants

Resolving labor bottlenecks and turnover costs by implementing an

international employment program
How do you select an excellent immigration attorney?
It sounds obvious, but the first step is to make sure you are hiring an actual immigration attorney. Many immigration agencies provide resources that can be confusing to those needing support during an immigration process. At best, the agency is a non-legal resource that can provide support with translating documents, completing paperwork, and providing other useful information about relocating to the U.S. However, these agencies cannot usually provide legal advice. At worst, the agency may be engaging in intentionally deceptive practices for a profit. Unfortunately, immigration consultant fraud is not rare.
Immigration consultants may not:
Promise to represent you at a hearing or in court

Provide legal advice on immigration, even for applications

Give advice on what to say during an immigration interview

Provide any other form of legal guidance or advice
Once you have determined the attorney you are considering is indeed an attorney, be sure to consider the following tips to secure quality representation:
Verify the attorney's experience with immigration law.

You should not expect your lawyer to know every law inside and out from memory, but they should have a handle on the case laws and specific challenges affecting your particular industry or area of interest. Membership in professional organizations such as the

AILA

, a trustworthy and informative website, and their name on professional publications are all just a few of the ways to verify your potential attorney's qualifications.

Doubt attorneys who promise miracles.

While optimism is certainly not a character flaw, some promises to clients can be irresponsible — or even a sign of intentional dishonesty. No attorney can ensure how immigration proceedings, even seemingly clear-cut cases, will be resolved. Attorneys who make promises, especially when the promise seems too good to be true, are often simply trying to secure a client's fee rather than working with clients toward creative, forward-thinking solutions.

Avoid — and Report — Unscrupulous Attorneys.

Immigration attorneys who recommend that their clients behave in unethical, dishonest, or even criminal ways in order to obtain legal status or remain in the U.S. are not common, but it does happen. To make matters worse, after such behavior, the client is far more likely to face severe and long-lasting consequences than the attorneys for their actions.
Whether you need ongoing legal support as you work toward strategic solutions for your business's labor force challenges or an advocate who can guide you through your humanitarian immigration case, Farmer Law's
passionate and accomplished attorneys
offer world-class communication and responsiveness to all of our clients.
Contact us today
.
The attorneys at Farmer Law PC understand the value of a diversified workforce and are adept at navigating every facet of immigration law. We offer comprehensive solutions for all of your labor shortages. Our team locates honest, accomplished workers to provide employers with exceptional talent from every corner of the globe.
Summary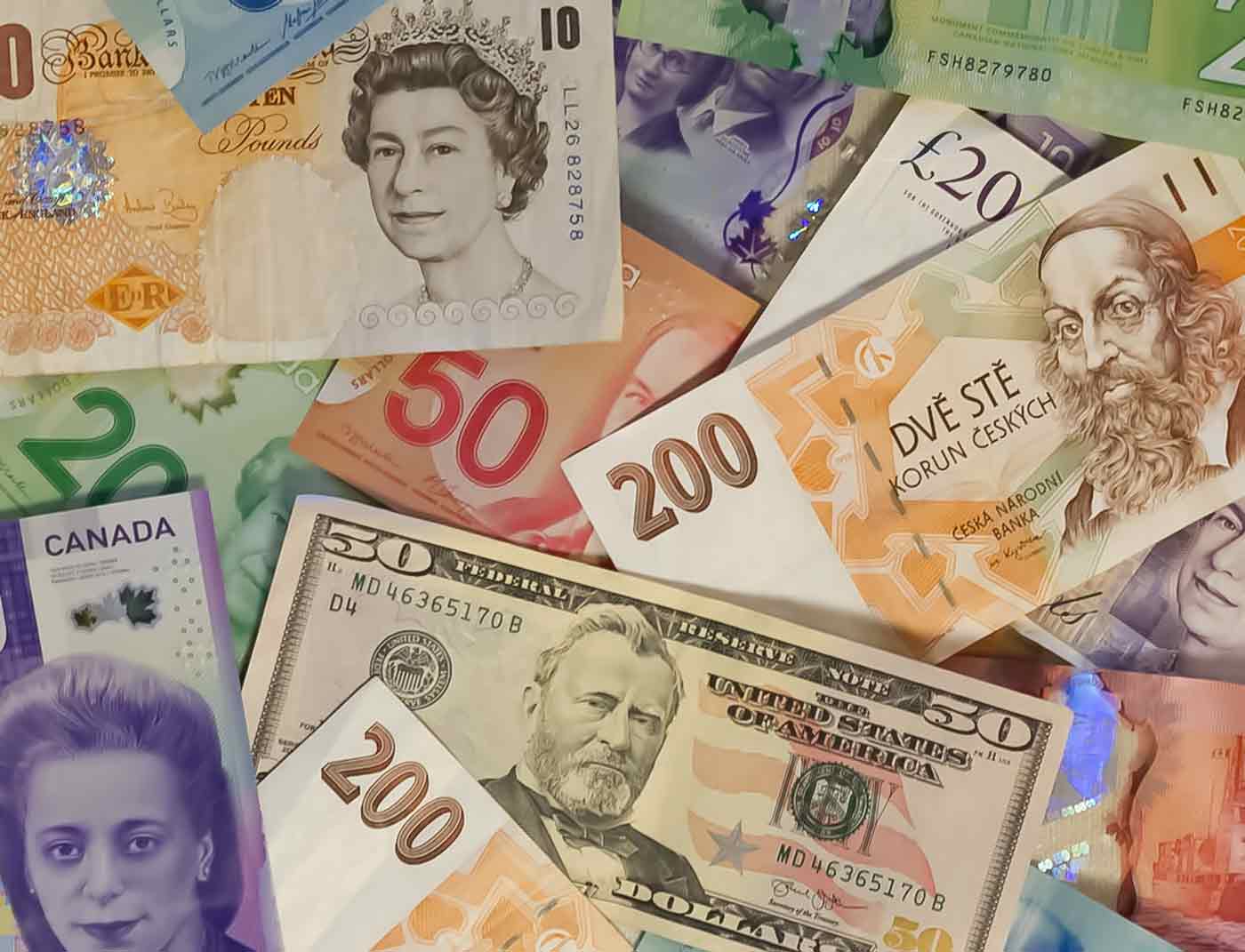 Article Name
Is It Worth Hiring An Immigration Lawyer?
Description
Contact Farmer Law for information about the EB-3 visa, which can help you recruit foreign talent for permanent positions.
Author
Publisher Name
Publisher Logo