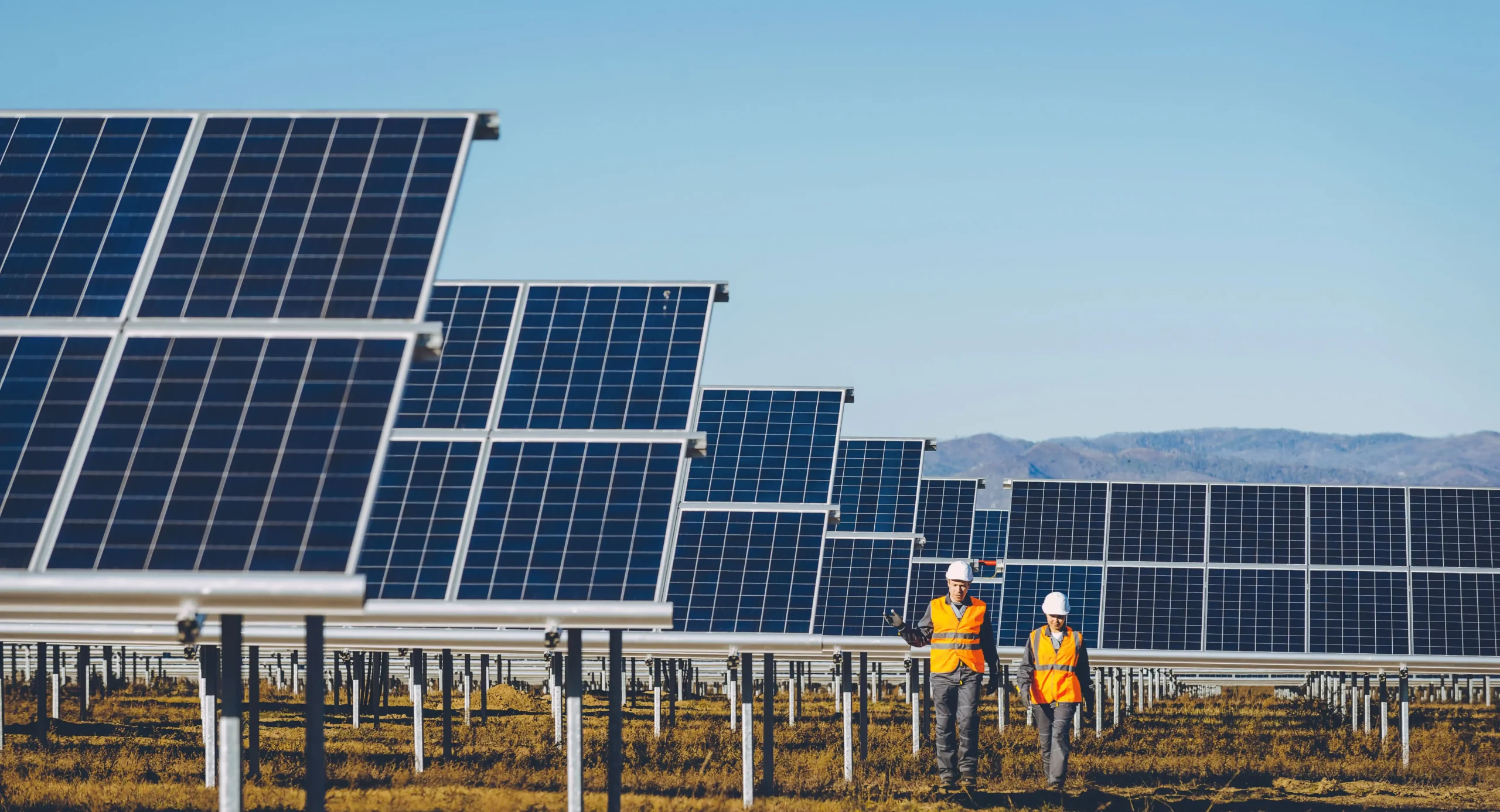 The green industry is an ever-growing field, and it's important to have a diverse range of employees who can bring their expertise to the table. One way to do this is by utilizing work visas, which can provide employers access to workers from all over the world that are looking for opportunities in the green industry. It's a great way to expand your talent pool and add new perspectives to your business.
What does the Green Industry Need?
With increasing demands coming from consumers and institutions alike, it is increasingly important to focus on sustainable growth of the green workforce so that the industry can have enough employees to satisfy customer needs. By giving proper training and guidance to newcomers, the workforce can ensure continuous success within the green industry while supporting environmental initiatives everywhere.
What are the Current Hiring Gaps?
The green industry is currently facing a hiring gap across various sectors of the field, particularly in areas involving research and development. Many green organizations are struggling to hire for positions related to alternative energy sources, climate change, sustainable land management, and waste disposal. These organizations can no longer match the demand for hiring due to lack of available personnel. One solution that is currently being underutilized is hiring using foreign work visas.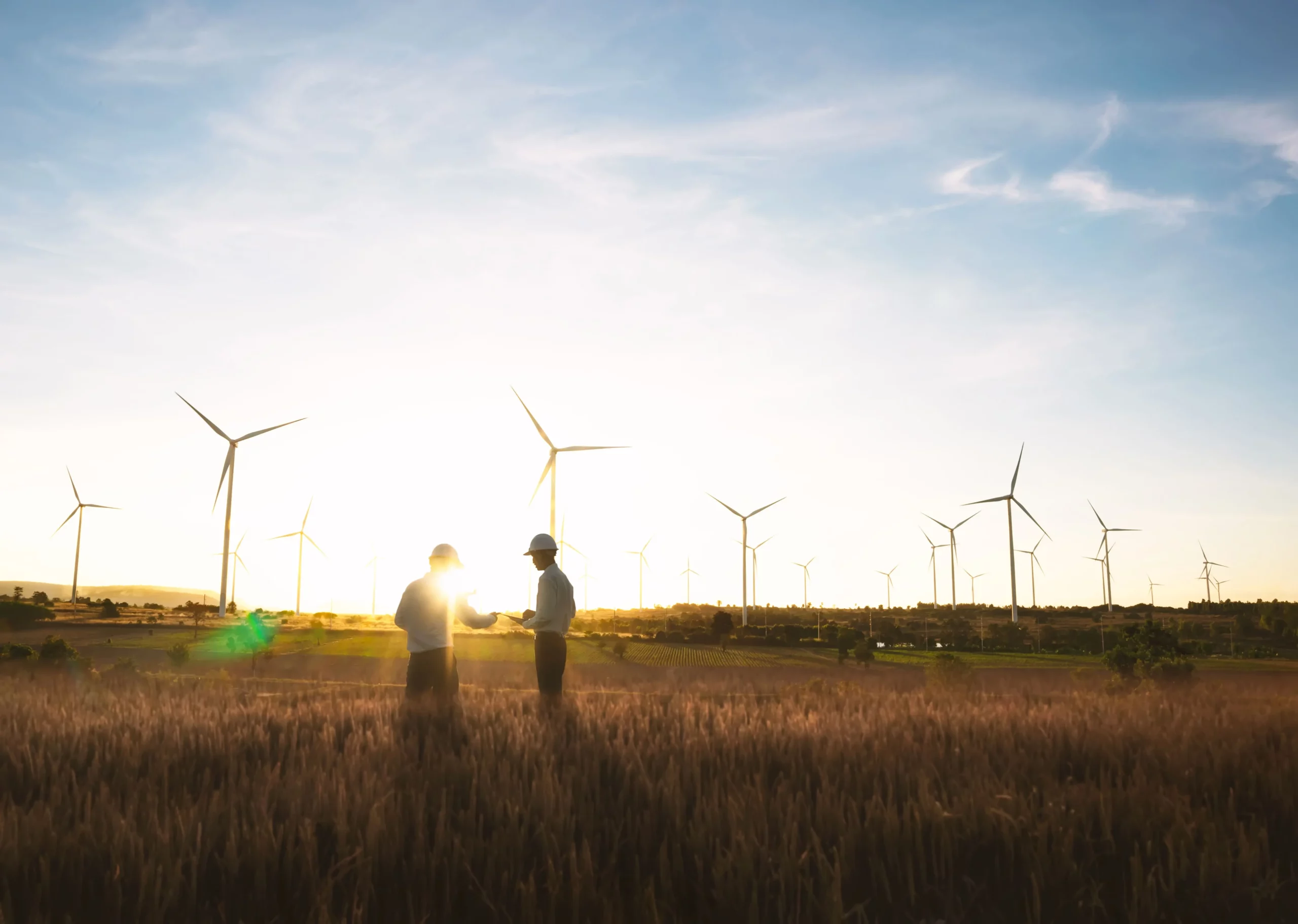 Which Visa Types Can Fill Current Hiring Gaps?
The United States has several visa options for foreign workers who want to join the green industry, allowing them to work in sustainable jobs and make a lasting impact on the environment. Particularly useful are
H-1B
visa holders, who are specifically granted the right to work in scientific and technical occupations that involve internationally recognized studies. Additionally, many visa holders find success obtaining
TN visas
(Treaty NAFTA visa) – these allow citizens of Canada and Mexico to gain access to non-immigrant professional employment or research in their respective countries. These visa types and more represent great choices for people looking to bring their skills and experience into the growing green industry in America.
Benefits of Utilizing Work Visas
There are many benefits to utilizing work visas in the green industry. For starters, they provide access to qualified individuals who may not have been available through traditional recruitment methods. This could include people with specialized skills or knowledge that would otherwise be hard to find, such as experts in sustainability or renewable energy technologies. Additionally, work visas can allow employers access to untapped markets and potential customers overseas—which could lead to more business opportunities down the line.
Utilizing work visas is a great way for employers in the green industry to gain access to talented individuals from around the world who might not have been available through traditional recruitment methods. It gives you access to new skillsets and knowledge, opens untapped markets overseas, and promotes diversity within your workplace culture. Understanding which visa type works best for your company can be complicated. Our team can work with you to find the visa type that best fits your business.
Contact us
today to learn more!
The attorneys at Farmer Law PC understand the value of a diversified workforce and are adept at navigating every facet of immigration law. We offer comprehensive solutions for all of your labor shortages. Our team locates honest, accomplished workers to provide employers with exceptional talent from every corner of the globe.